Our 25th Annual Conference
March 22-23, 2024
A&M Hotel and Conference Center
Distinguished Aggie
Lawyer Award
For almost two decades, TABA has honored Aggie lawyers who have demonstrated a lifelong commitment to Texas A&M, the University's Core Values, and putting those values into his or her practice of the legal profession.
The award, formerly known as the Aggie Lawyer of the Year Award, considers a candidate's lifetime achievements.

Congratulations to Michael L. Slack '73
2023 Distinguished Aggie Lawyer Award recipient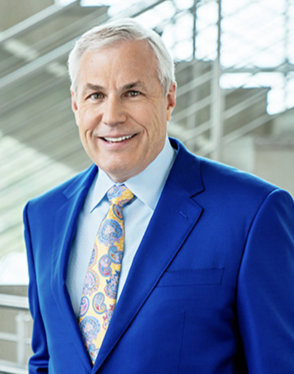 Rising Aggie Lawyer Award
The Rising Aggie Lawyer Award recognizes the accomplishments of younger attorneys, those who are either 40 years of age or younger or are within his or her first 12 years of practice.
Rising Aggie Lawyer allows TABA to recognize and award TABA's brightest and upcoming stars in the legal practice.

Congratulations to Gregory Franklin '03 '17
2023 Rising Aggie Lawyer Award Recipient