TEXAS AGGIE Bar Association
The Texas Aggie Bar Association (TABA) is a Chartered Constituent Network of the Association of Former Students of Texas A&M University. TABA is dedicated to building a strong community among Aggie lawyers by hosting annual events, recognizing leadership and excellence in the profession, and fostering the next generation of legal talent with scholarships for Texas A&M Students.
TABA works every day to connect and support Aggie lawyers, law students, and judges to further Aggie values in the legal profession. Members enjoy networking opportunities, tailgates, job opportunities, CLE events, our Annual Conference, and much more. Join TABA as we continue on with this mission.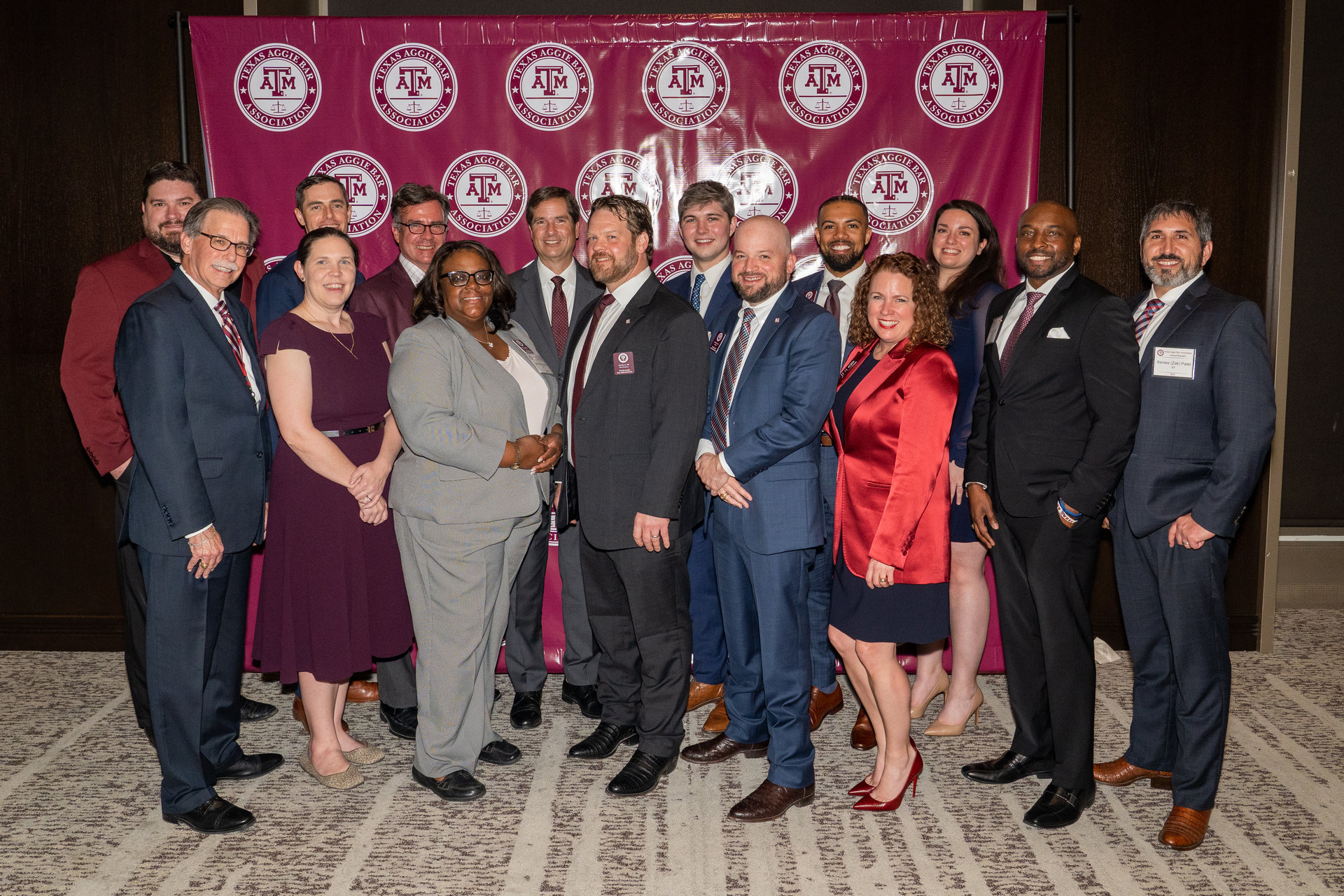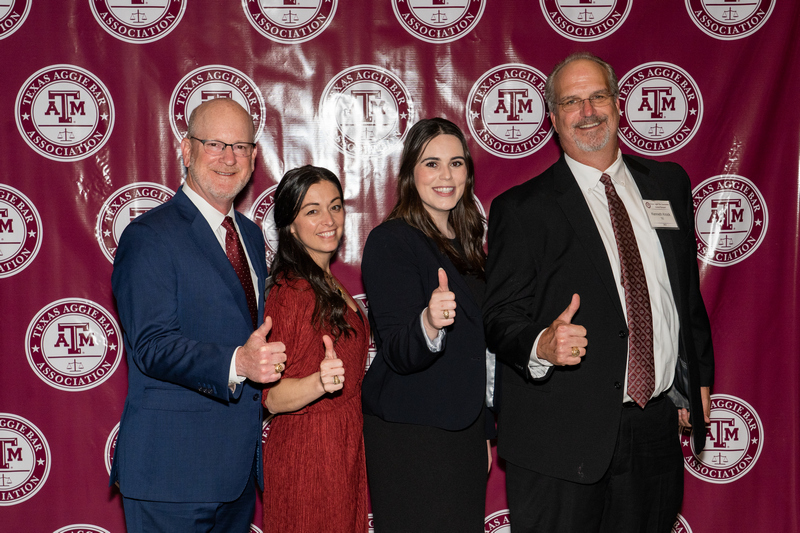 Looking for an Aggie Lawyer? Explore our comprehensive membership directory to connect with fellow Aggie attorneys, rich in talent and diverse in their expertise, ready to assist you with your legal needs.
Our 25th Annual Conference
March 22-23, 2024
A&M Hotel and Conference Center
2023-2024 Board of Directors