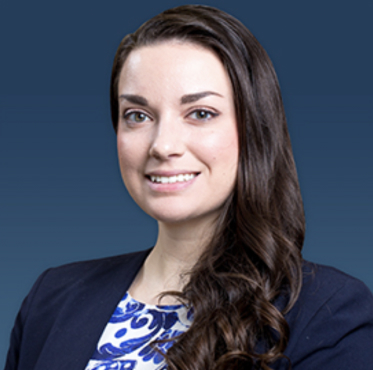 Carra Miller, President Elect
Carra Miller practices Admiralty & Maritime Litigation and General Civil Litigation at SBSB Eastham in Corpus Christi. She is a member of the Texas Bar College (and is the 2020 recipient of the Steven G. Condos Outstanding New Member to the College Award) and the Pro Bono College of the State Bar of Texas.
Championing access to justice, she volunteers for and has promoted attorney participation in Texas Legal Answers, a virtual legal aid clinic, at the state and local levels. The American Bar Association has recognized her pro bono efforts.
Carra was elected in May 2020 as Director for the District 11 seat on the Board of Directors of the State Bar of Texas, where she will serve a three-year term beginning in June 2020. Her goal in that position is to create and implement policies that support lawyers throughout Texas. She is also a board member of the Corpus Christi Young Lawyers Association (President for the 2020-2021 Bar year), the Texas Aggie Bar Association, and the Southeastern Admiralty Law Institute.
While earning her Juris Doctor from Tulane University Law School, Carra served as Editor-in-Chief of the Tulane Environmental Law Journal. At Texas A&M University, she received a degree in Maritime Administration and was President of the Pre-Law Association. Carra is married to a sea captain, and enjoys reading and an occasional good whiskey.