2024 Scholarship Applications will open in December 2023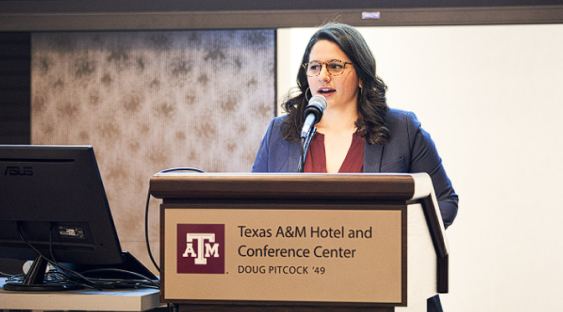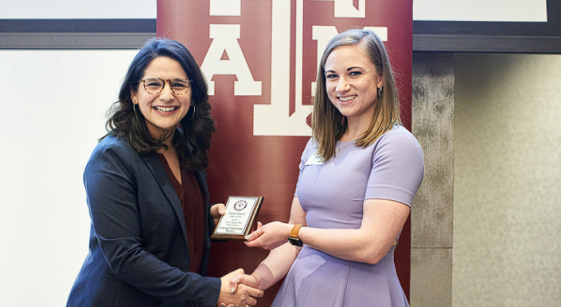 Each year, TABA recognizes the brightest incoming members of the legal profession by providing scholarships to law students. Eligible students include those who either received their undergraduate degree from Texas A&M or are currently enrolled at the Texas A&M School of Law.
TABA looks forward to honoring the 2024 Scholarship Recipients at the 25th Annual Conference on March 23-24, 2024 in College Station. We're planning a special recognition of all of TABA's scholarship winners for the past 30+ years! If you would like to sponsor this year's conference, please click on the button below to view the various sponsorship levels.
Our scholarship application process will open in November 2023, with the deadline in January 2024. Don't miss this opportunity to pursue your educational dreams! Sign up for email alerts by sending a message to info@aggielaw.org and be the first to know when the application goes live.
This year TABA wishes to congratulate our 2022 Scholarship Recipients:
Ellen Earl Gillis '23
Gerardo Juarez '16
Levi Klinglesmith '18
Daniel Marasa '20
Mason Smith '22
TABA also worked in conjunction with the Texas A&M School of Law to make a recommendation for the law school's Endowed Scholarship. We're pleased to announce the winner of the Texas A&M School of Law Endowed Scholarship: Stephanie Akin '20, '23.