The Texas Aggie Bar Association Good Bull Club is a distinctive membership category that recognizes our members' commitment to TABA and to Aggie Values in Practice.
Law firms, law departments, and legal organizations with 100% of their Aggie attorneys enrolled as members of TABA before April 1, 2021 will, at no additional cost, be recognized as Charter Members of the Good Bull Club. The "Charter Member" designation will follow these organizations from year to year for as long as their membership in the Good Bull Club is current.
All current members of the Good Bull Club will be recognized biannually at TABA's largest events of the year: the Annual Conference and the Tailgate. This opportunity is open to solo practitioners, firms of all sizes (recognized by office for firms with multiple offices), in-house counsels, government departments, and other legal organizations.
To sign up now and secure your organization's place as a Charter Member, or if you believe your organization already qualifies as a Charter Member, please contact TABA board member Carra Miller at cmiller@welderleshin.com.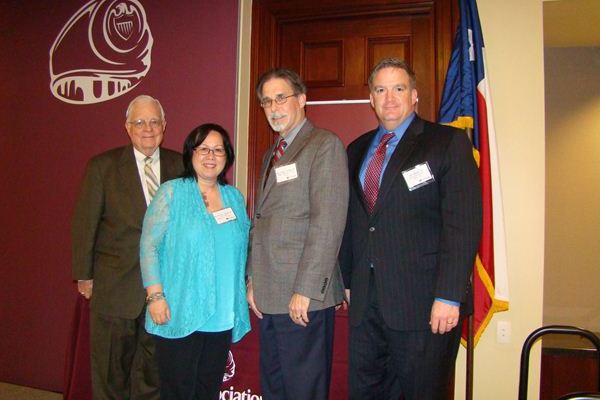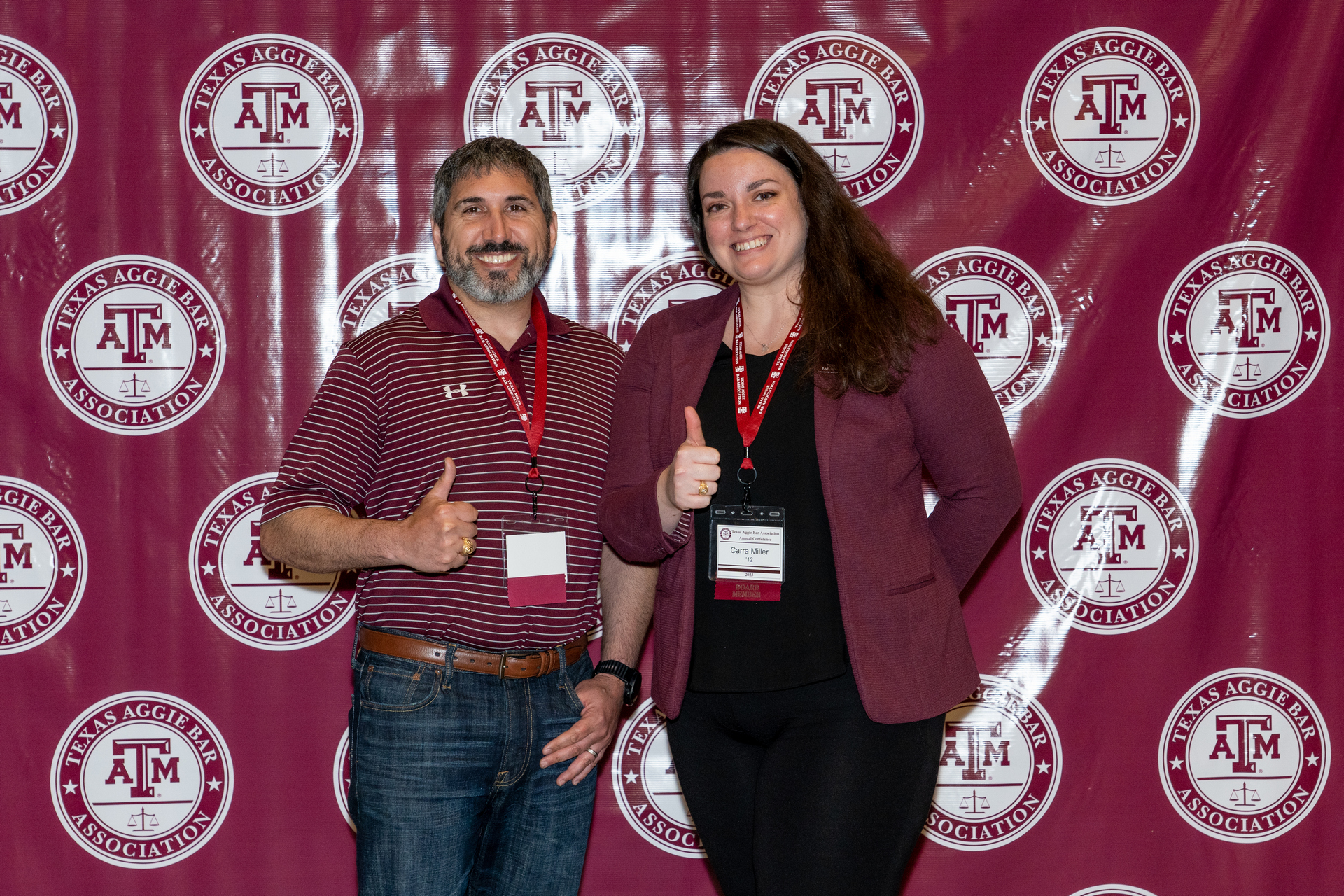 Are you interested in becoming a member? Please fill out the form
below, and a member of our team will be in touch.