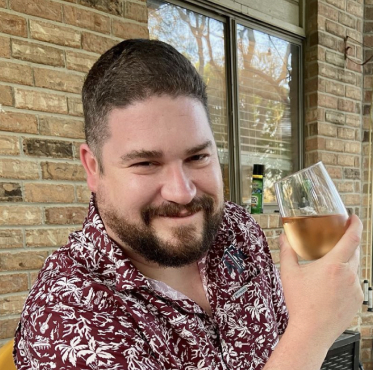 Brad Bennett, Board Member
Brad Bennett graduated Texas A&M in 2003 with a Bachelor's degree in Journalism. After working as a newspaper reporter for four years, he went to law school at St Mary's Law, graduating in 2010.
Brad's main area of practice is Insurance Defense, and he is currently employed by the Chavez Legal Group, covering their Central Texas offices. Previously he spent several years working as a Litigation Attorney for the City of San Antonio. He was primarily responsible for handling Tort Claims Act suits and Employment cases; as well as representing the San Antonio Police Department in arbitration proceedings. Brad credits finding three of his five total legal jobs through connections he made with the Aggie Bar.
Brad and his wife Kelley are both originally from Dallas but fell in love with San Antonio while he was attending St. Mary's. Brad enjoys the outdoors, especially visiting Hill Country wineries, is an avid College football fan, and can often be found building elaborate Legos with his two kids.