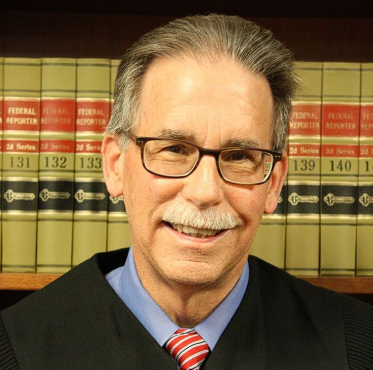 Judge Craig Gargotta, Board Member
Judge Craig A. Gargotta received his B.A. in History in 1981 and M.A. in History in 1984 from Texas A&M University. He received his law degree from St. Mary's School of Law in 1989. After law school, he clerked for Bankruptcy Judge Ronald B. King from 1989-1990. He then practiced bankruptcy and affirmative litigation at the U.S. Attorney's Office in San Antonio from 1990-2007. Judge Gargotta was appointed a bankruptcy judge in Austin in 2007 and served there until 2013 where he changed duty stations to San Antonio. In 2021 he was appointed as the Chief Bankruptcy Judge for Western District of Texas.
Judge Gargotta teaches Legal Research and Writing at St. Mary's School of Law. He is a Master in the Larry E. Kelly Inns of Court and the Chair of the Bankruptcy Section of the Federal Bar Association. Judge Gargotta is a member of Law Review Advisory Board of the ABI Law Review. Previously, he wrote columns for the ABI Law Journal and San Antonio Lawyer. He also served as Editor-in-Chief to The Federal Lawyer from 2003-2008. Most importantly, Judge Gargotta has been married to the former Susan Harbaugh for over thirty years and they have two sons, Randy and Colin, who are working and are both Eagle Scouts.